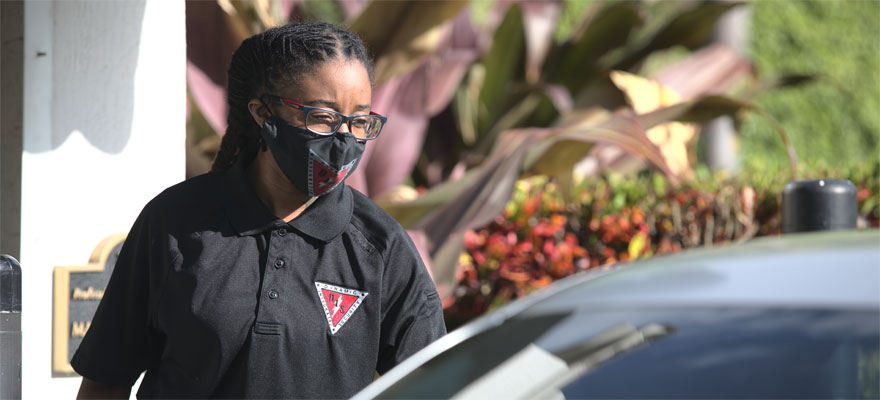 PROTECTING YOUR FAMILY WHILE EASING AND EXPEDITING ACCESS
Safety is every community association's priority. Whether your community needs armed security officers at meetings, a private security team at your entrance, or a vehicle patrol service, Dynamic Integrated Security is here for you.
Give your homeowners the tools and knowledge to participate in safety awareness so they can become a part of the solution to ensure an environment that is well protected beyond the gate.