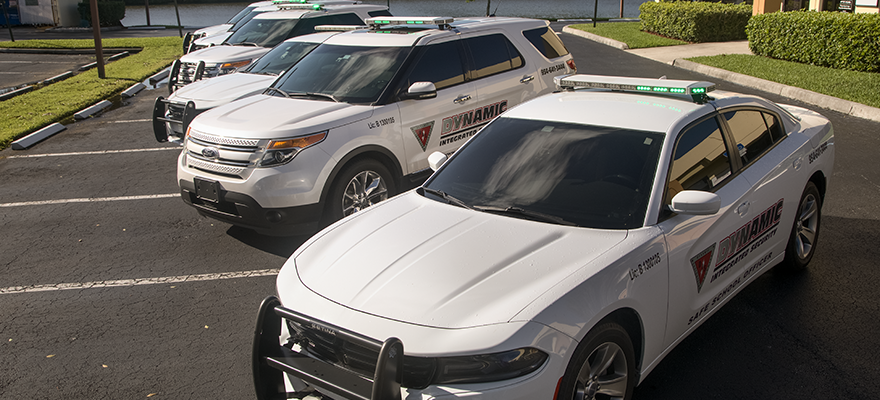 Better security will reduce costs and increase revenue.
Security is not one person or one team's responsibility. A security strategy needs to be embedded in your organization on multiple levels and across departments. Having different perspectives will bring unique ideas to the table and can also enable organizational alignment on the prioritization of threat protection.
Business Continuity and Disaster Recovery. 
Business continuity is a proactive plan to avoid and mitigate risks associated with a disruption of operations. It details steps to be taken before, during and after an event to maintain the financial viability of an organization. Disaster recovery is a reactive plan for responding after an event.