COMMAND-AND-CONTROL C4ISR /
VIDEO SURVEILLANCE
COMMAND-AND-CONTROL C4ISR /
VIDEO SURVEILLANCE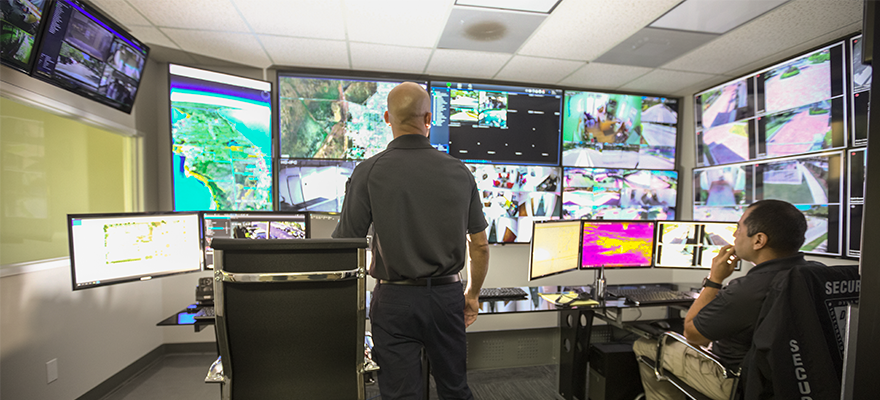 COMMAND-AND-CONTROL C4ISR / VIDEO SURVEILLANCE
With their wide range of styles and features, security cameras are common in most industries around the world. These applications can range from theft and vandalism deterrence to traffic and weather monitoring and more.
By combining advanced camera features with sturdy outdoor housings or discreet camera design, an IP camera can be installed in almost any location. This makes them ideal for monitoring inside and outside of businesses and offices, recording in remote locations, or recording high quality video to identify suspicious people.
Keep a close eye on your property or facility when you're not onsite with our mobile-enabled video surveillance systems. You'll be able to see clear detail with a video surveillance system, allowing you to pinpoint any suspicious activity such as theft and vandalism. There are a broad number of noteworthy benefits of property & facility protection for business owners & building managers.
We provide advance Biometrics integrations like Facial and Voice recognition, object tracking, License Plate Recognition LPR, Social Distancing tracking, Crowd detection and much more.