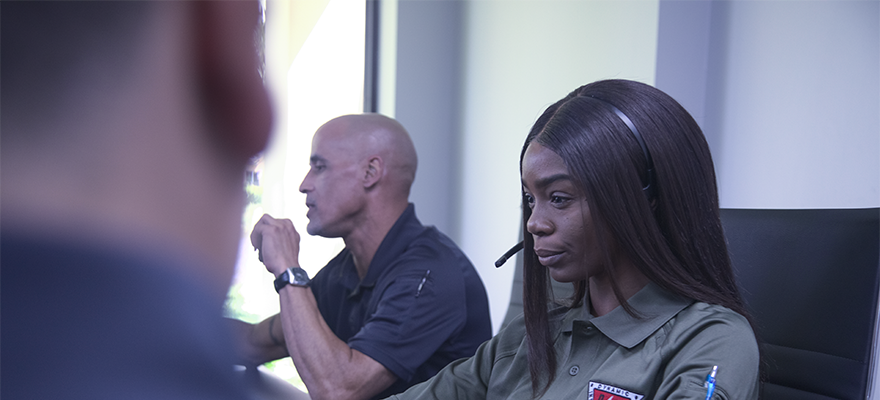 Fear may be a strong motivator in uncertain times. Governments can only stretch so far, meaning some people are more than willing to pay private security companies to go the extra mile in protecting their loved ones. Firms operating in crisis zones around the world require protection as well, which has created a need for more vigilant and military-minded security service providers. Sometimes, these companies also assist governments and armed forces, providing highly trained armed personnel and logistical support. It's a dog-eat-dog world out there, and it's difficult to put a price tag on peace of mind.
Dynamic Integrated Security Inc. highly confidential and effective security related services designed to address the needs of governments, multinational corporations, non-governmental organizations, the corporate sector and prominent individuals.
The company's key services include: Armed Security Guards, Security Patrol Services, Force Protection, VIP Security Detail, Security advisory and training, operational and intelligence support, strategic communications, Advance CCTV and Real time video from the field. Advance Command and Control C3I and C4ISR services with ready to deploy solutions worldwide.